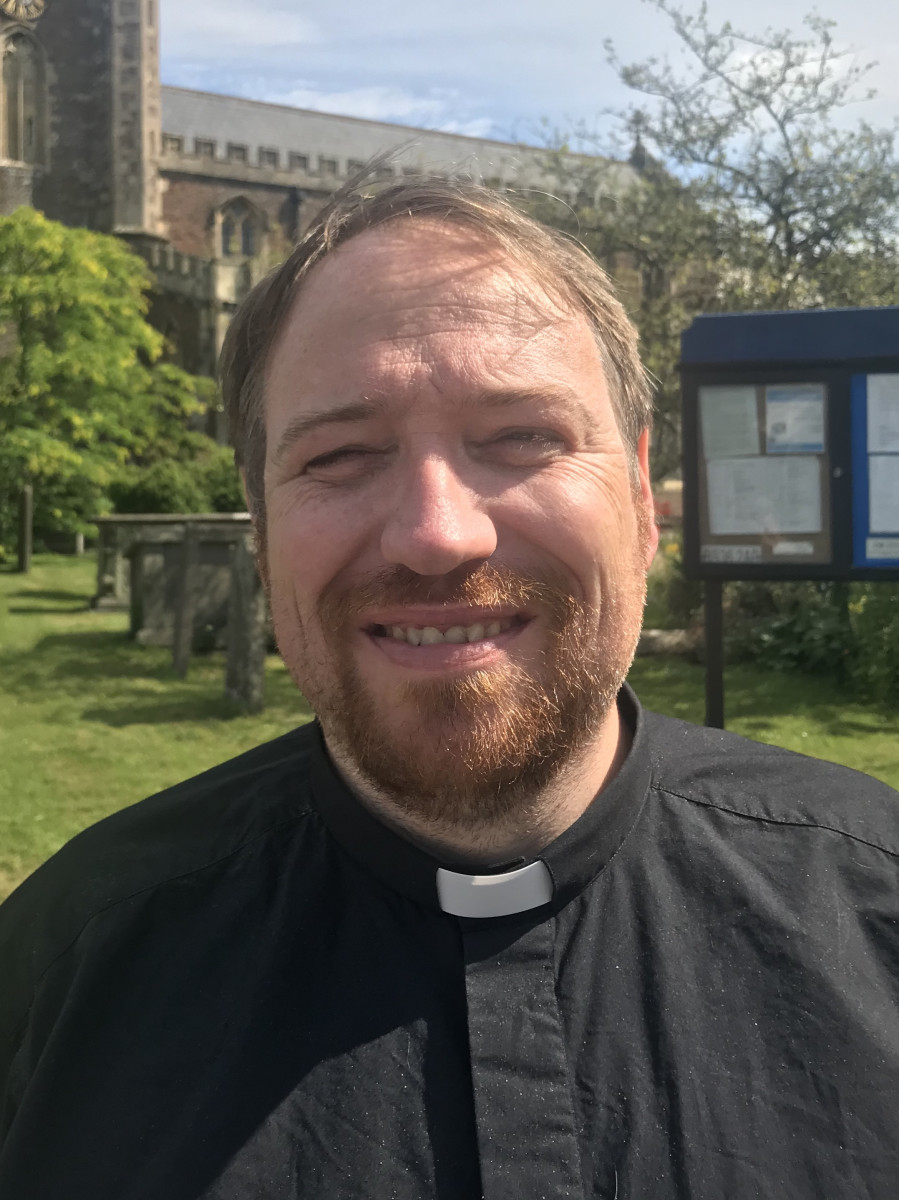 David is minister with responsibility for St. Saviour's, Coalpit Heath. He also works across the Yate and Fromeside Mission Area as Discipleship Missioner. In addition to this David supports vocations in the diocese as an Assistant Diocesan Director of Ordinands.
David was Ordained Deacon on the 30th of June 2019 and Priest on 10th October 2020, having spent two years training at Trinity College in Bristol and serving his context placement in the Fromeside Benefice. Following this time David served his Curacy in the Fromeside Benefice.
He has previous experience as a deanery lay chair and church warden.
Jobs before ordained ministry include as a bus driver, a customer records administrator, an insurance clerk and an ice cream salesperson.
David is married to Elaine and has many children.